How to work out your interior design budget if you don't know what you want? In the first of a two-part feature, we discuss budgeting for a 'cosmetic' interior design project
Many clients approach us with a general project in mind – a refresh of a decorative scheme, perhaps, or a new extension – but have not set a budget because (a) they are not sure exactly what they are going to end up doing, and (b) they have no idea what the potential costs are.
The aim of this two-part article is to look at how to approach this question at an early stage in the project and why this is necessary.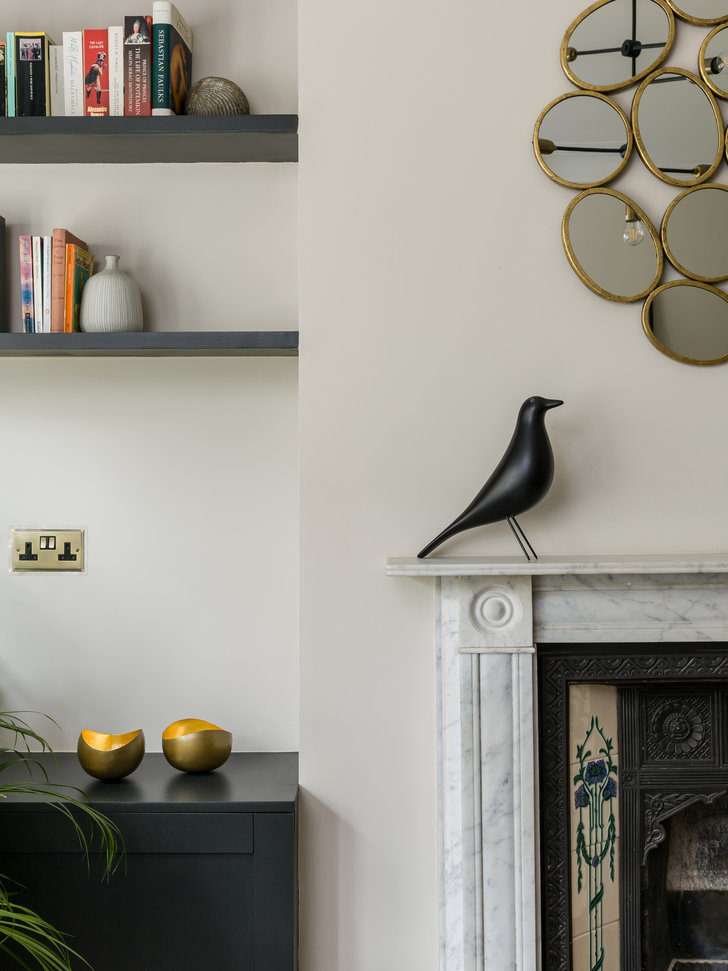 Why is it important to discuss the budget early on?
It's crucial to find an interior designer who is on the same 'budget wavelength' as you. This is not just a question of their fee and whether the budget will accommodate it (often the level of budget and level of fee are not related) but because some designers only work with budgets at a certain level.
We offer interior designers to suit different budgets; we also understand that your budget will probably evolve as the project progresses. The common denominator is that the budget must be realistic in order for the relationship and the project to work. This means looking at the scope of what is involved, the style and level of finish you want and your timeframe.
You will get the most out of your interior designer if they understand the budget you are working with at the earliest possible stage. One of the main reasons to use an interior designer is to take advantage of their in-depth knowledge of what is on the market at different price points and their ability to advise you on where best to allocate your spend to maximise your budget.
Establishing a budget at an early stage will empower your designer to advise you properly. Ask yourself what can you afford now and what might have to wait until later? How can costs be kept down without compromising on style? Do the quotations you have received underestimate (or overestimate) the cost of certain aspects of the work?
When discussing projects with clients, we find it helpful to divide the projects into 'cosmetic' and 'building'. We will discuss building projects in the next blog, but let's think about cosmetic projects now.
What should you include in your budget?
Cosmetic projects include redecoration, new furniture and soft furnishings but not major building work. The budget needs to be a rough figure for the entire project. This includes building works (tradesmen's time and materials), the FF&E (furniture, fixtures and equipment – all the moveable 'stuff' including furniture, lighting, soft furnishings, accessories, artwork etc) and the design fees.
Take time to research how much things cost. Obtain estimates from two different builders/tradespeople, visit showrooms and discuss costs with them and look at prices of larger FF&E items online. Have a think about the sort of 'level' of furniture you will want for your new interior – maybe you will want to mix and match. As you research prices, you will realise what feels comfortable and what does not. This will enable you to come up with an 'ideally not more than' figure which will help us select the right designer for you and, in turn, help that designer to realise your project successfully.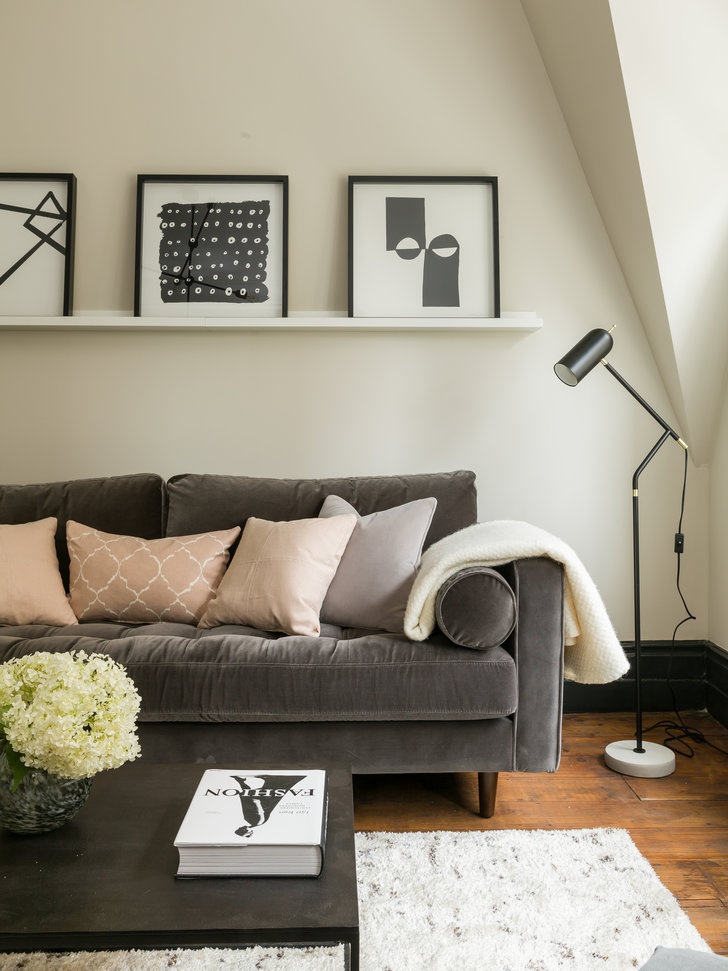 Working with your interior designer
Once we have matched you with a designer, now is the time to discuss the budget, regardless of how fixed or up in-the-air it is. By drawing on their knowledge and experience, they will advise you about what is feasible and help you work out what your budget should be. They will get costings for you and present you with different options and price points. Together you will come up with a realistic figure. Remember that if your budget is unrealistic, they won't be able to help, and if you haven't communicated the true size of the amount you have available, you will waste their time and yours. You can also discuss whether it's best to tackle the project in stages.
As the design work progresses, every item of FF&E will be costed by your interior designer and presented to you so that you can keep tabs on the budget and ensure that everything is going to plan.
Once you have established your budget, the designer can proceed with the work and you will be closer to getting the interior that you want.
Next time: budgeting for a building project.