We are all going to be spending a lot of time in our homes over the coming months. You might start to notice things that need changing or updating and niggles that you've been ignoring might suddenly become more pressing to sort out. Before you are tempted to wield that paintbrush, might it be worth getting some advice from an expert to ensure you are making the right choices? And is this viable now that in-person meetings and site visits are no longer possible?
The answer is: Yes, most definitely. Having canvassed our network of interior designers on their capabilities given the current situation, it is overwhelmingly clear that they are ready, willing and able to provide remote design services to their clients. Let's look at some scenarios where this is eminently do-able and some where input might have to wait:
Q: Now that the whole family is 'working from home' the layout in our main living space just doesn't work any more. Can we get help with that?
A: Yes! The process would start with a video call between you and your designer where you would brief them on functionality + style: who uses the room? How? What's not working? What else have you tried? Is there any furniture you could swap out from another room? And of course, what look and feel would you like to create here? Then, you would need to provide the designer with a floor plan of the room or the measurements to enable them to create this. Might you have a plan from when you bought the property? Or from a previous survey? If not, architectural plans might exist on the local planning portal from a previous planning application. If you don't have any measurements of the room, you can take them. Your designer will guide you on how to do this - they can even measure up "with" you on a WhatsApp video call. Once they have the key room measurements they will also need measurements of the existing furniture that you would like to work into the new layout. You can easily provide them with these. Then, back in the studio, your designer can work up some new layout options for you on in digital format and present these to you via ZOOM or a similar conferencing + document sharing platform. Then you can try them out!
If it turned out you needed some new furniture, lighting or accessorires, your designer could send you links to some options.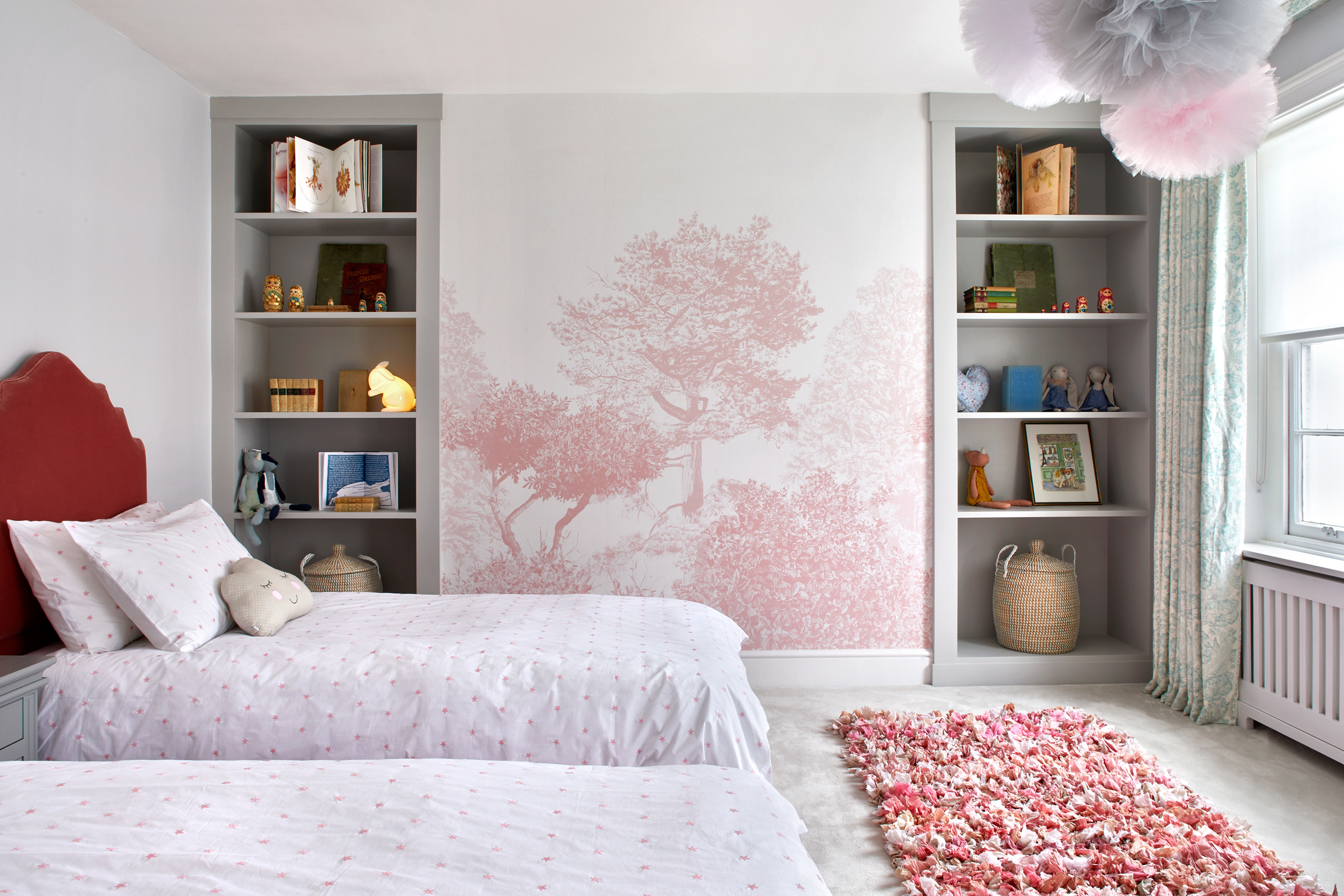 Q: We'd like to give our family room a lift and are thinking of repainting it. Is there any point getting advice from a designer about this if they can't come and see the room?
A: Yes! Interior designers know the colour charts of each different paint supplier backwards. They have seen these colours in action in different rooms - large, small, dark, light and in different settings - country, town, classic, contemporary. They can extrapolate a 10cm swatch to a large expanse and will be able to advise you on which shade to choose, in what finish and by which manufacturer. You can start with a video conference call for your designer to get to know your aspirations for the room(s) in question. They'll want to know what kind of mood you would like to create, what you use the space for, and what is and isn't working for you. If you're not sure then they could show you some inspirational images. Then you can video tour them round the room, if possible at different times of the day to show them how the light affects it (day light and electric lighting can significantly change how a wall colour looks) and when they've narrowed down the options, they can get the relevant sample pots sent out to you. Some of our interior designers also offer mood colour consultations to tie a colour choice in with your well-being. These can also be conducted remotely via video-conferencing.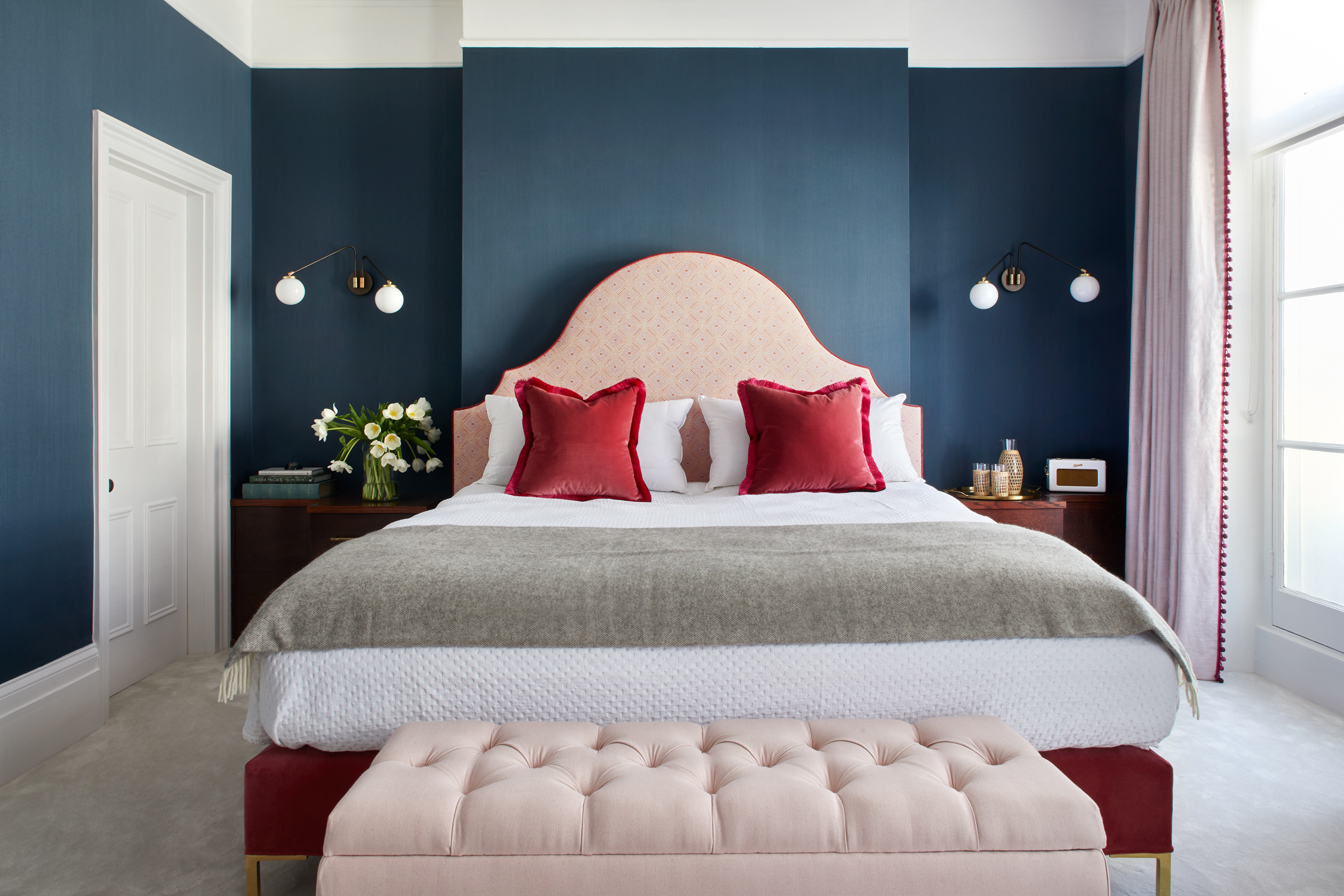 Q: Our living room is crying out for an overhaul. We haven't done anything to it in ages and it's going to get us down unless we make some changes. We're thinking new wall treatments, furniture, accessories, window treatments, lighting, some built-in cupboards… Is now the right time?
A: Yes and No. You can certainly hire a fantastic interior designer, get some great ideas, concepts and schemes together. You can plan the layout of the room and have design intent drawings made for the bespoke joinery pieces. Your designer can in fact get you to the stage where everything is specified and drawn for you. When it comes to implementation, they can also place the orders (or send you the links to do so) for all the "FF&E" (loose furniture, accessories etc). If suppliers are still supplying and delivering, these can land on your door step. But when it comes to your window treatments and fitted furniture, good execution will depend on detailed and accurate measurements and this might not be possible without your designer or relevant tradesperson taking the measurements themselves on-site. The same goes for implementing changes to your lighting scheme were these would involve an electrician - some are still offering site visits but soon this might cease. So the advice here would be to design and scheme everything to make sure the whole room works (rather than look at distinct areas in isolation) and implement what you can, leaving those areas that require site visits until these become possible again. Something to look forward to when this is all over :)
Time to find your perfect design partner? Contact us today for a free consultation.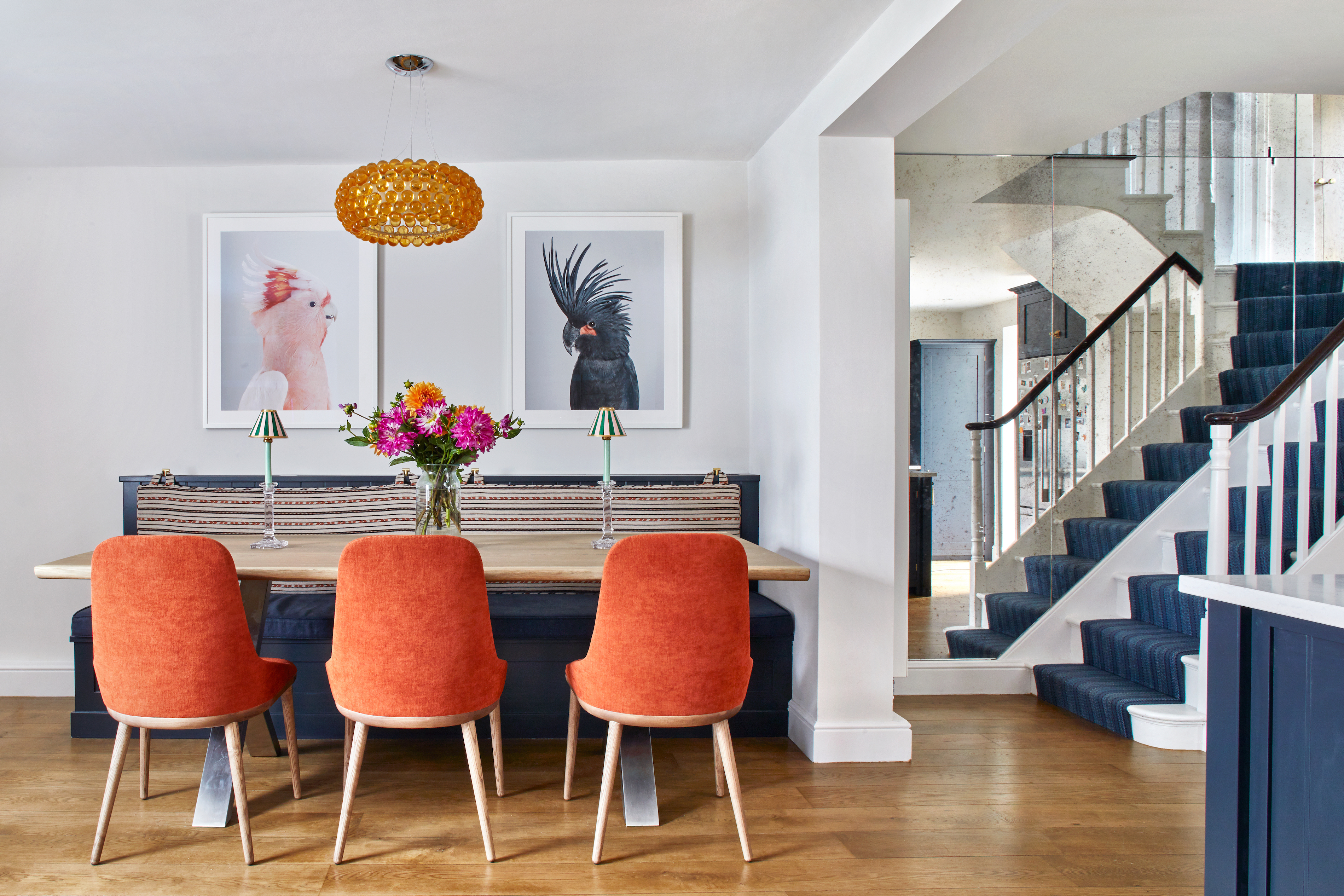 All photos from Gordon Place project by Jess Lavers Desgin.