These top 10 home accessories in a very fresh take on 'traditional'...
With our houses being stretched to become spaces to work, play, teach, relax … and more, it is more important than ever to make your home a space you are happy to be in. One of my favourite places at home is my bedroom. I love to escape with a cup of tea and spend time looking at the river.
When creating a 'happy' space in your home, a perfectly shaped armchair, a pretty coffee table, a pile of books and a beautiful lamp are a good place to start. You can then introduce layers of pattern and colour that add interest and create a room you want to spend time in. Here are ten items that have caught my eye and why I love introducing them into the rooms that I design:
1. Adding a painting to a wall is a simple and effective way to introduce pattern and colour into your home. Angela A'Court's paintings will add a spark of interest to any room. http://www.thompsonsgallery.co.uk/artist.php/Angela-A-Court-215/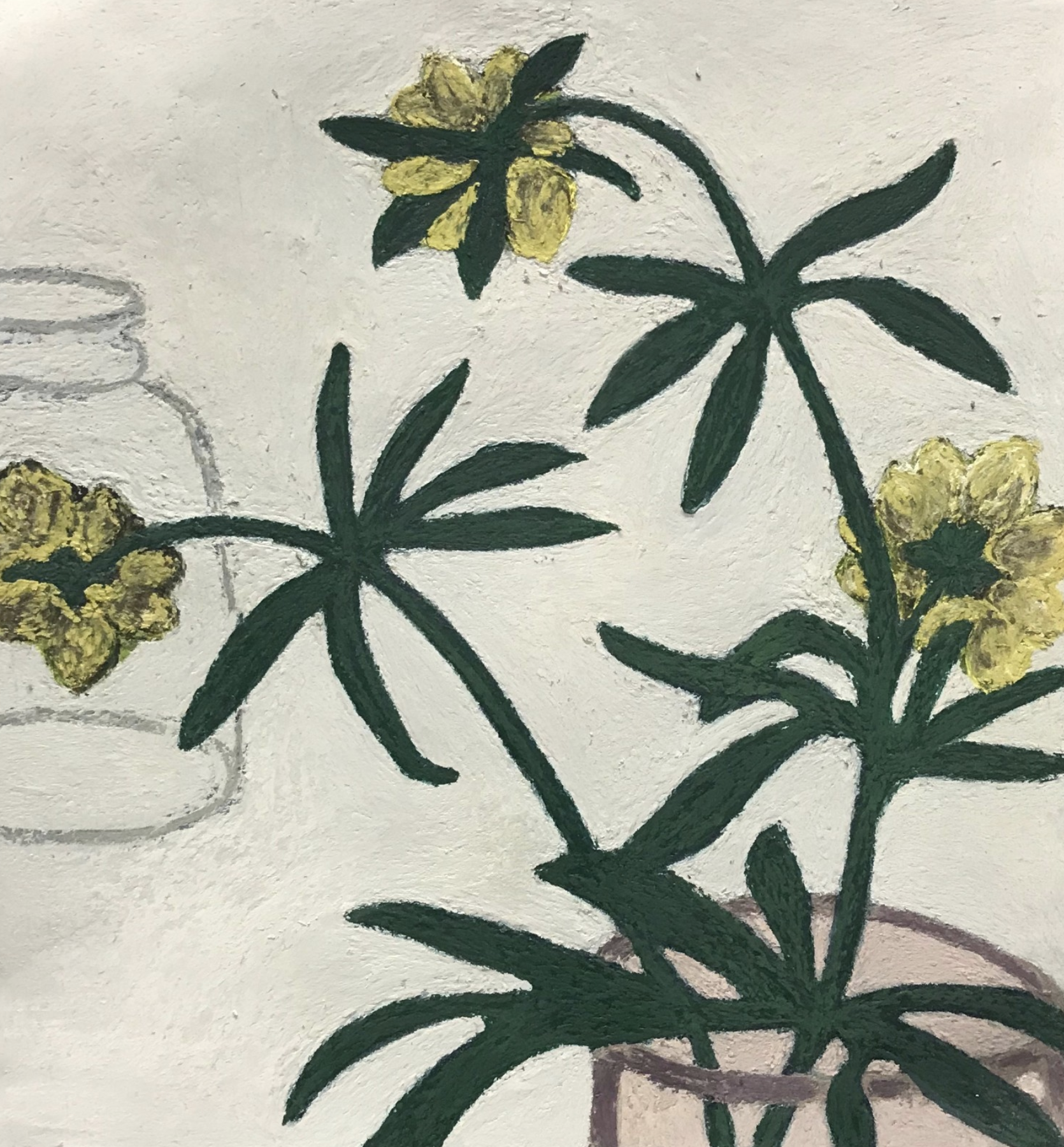 2. A colourful cushion can add real warmth to a room. Molly Mahon recently launched her new cushion collection. Molly asked her customers what they wanted earlier in the year and she then curated her new collection with a little something for everyone. Some are linen, some cotton, some piped, some double sided … all are hand blocked. I adore 'Luna' in pink. https://www.mollymahon.com/cushions-1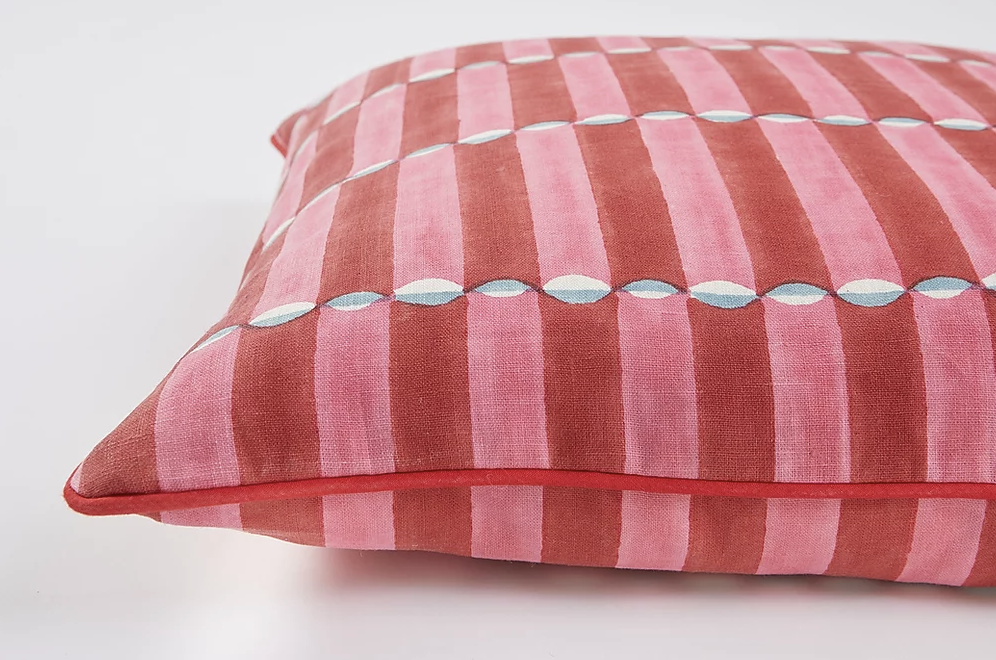 3. I have a collection of platters for cheese, this one by Nina Cambell is really fun: https://shop.ninacampbell.com/swiss-cheese-leaf-43-white-folhas.html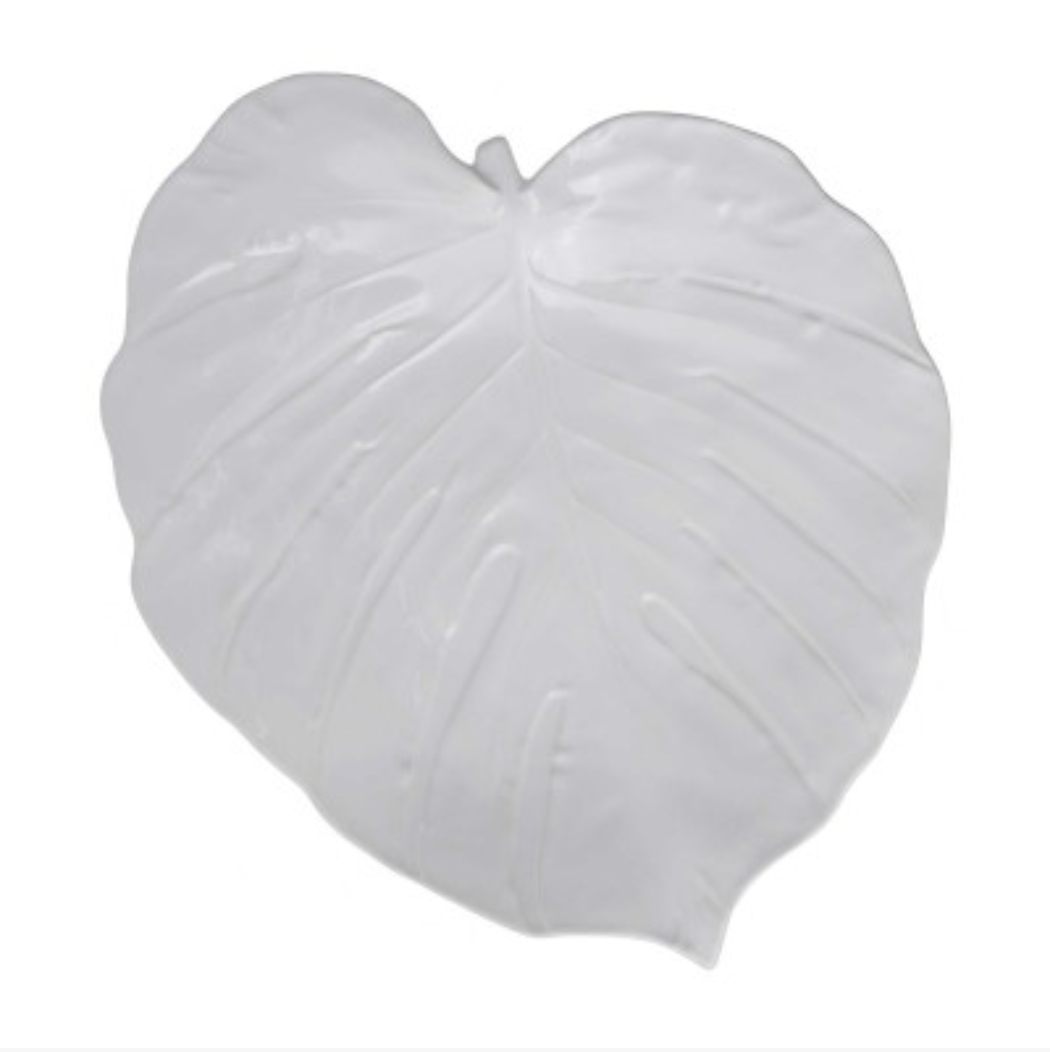 4. Changing the handles on a piece of furniture or a cupboard can really change a room. These 'Brass Bow Handles' from Beata Heuman are beautiful: https://shoppa.beataheuman.com/collections/all-products/products/brass-bow-handle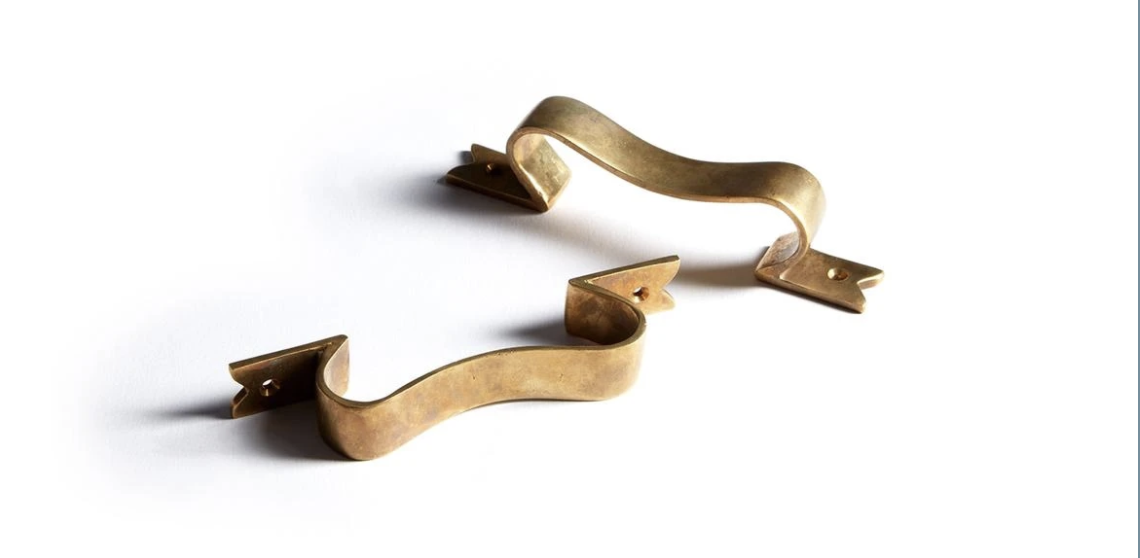 5. I love the effect of warm light so will always include a variety of lamps into my designs. The 'Wrappling' is a great option, seen here with a colourful shade: https://www.pooky.com/table-lamps/smaller-wrappling-table-lamp-in-antique-brass#conf.10=219881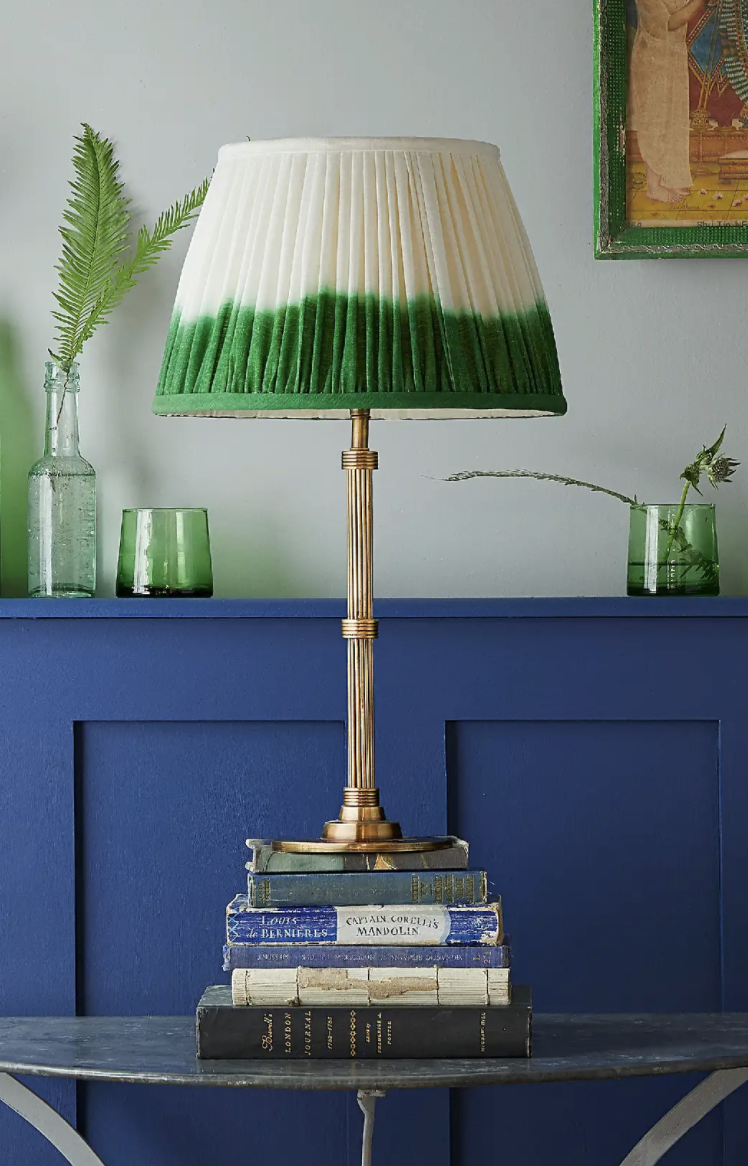 6. In addition to the ambience a lamp brings I love adding extra interest with colourful lampshades. A favourite is 'Yellow Wicker' from Fermoie://fermoie.com/lampshades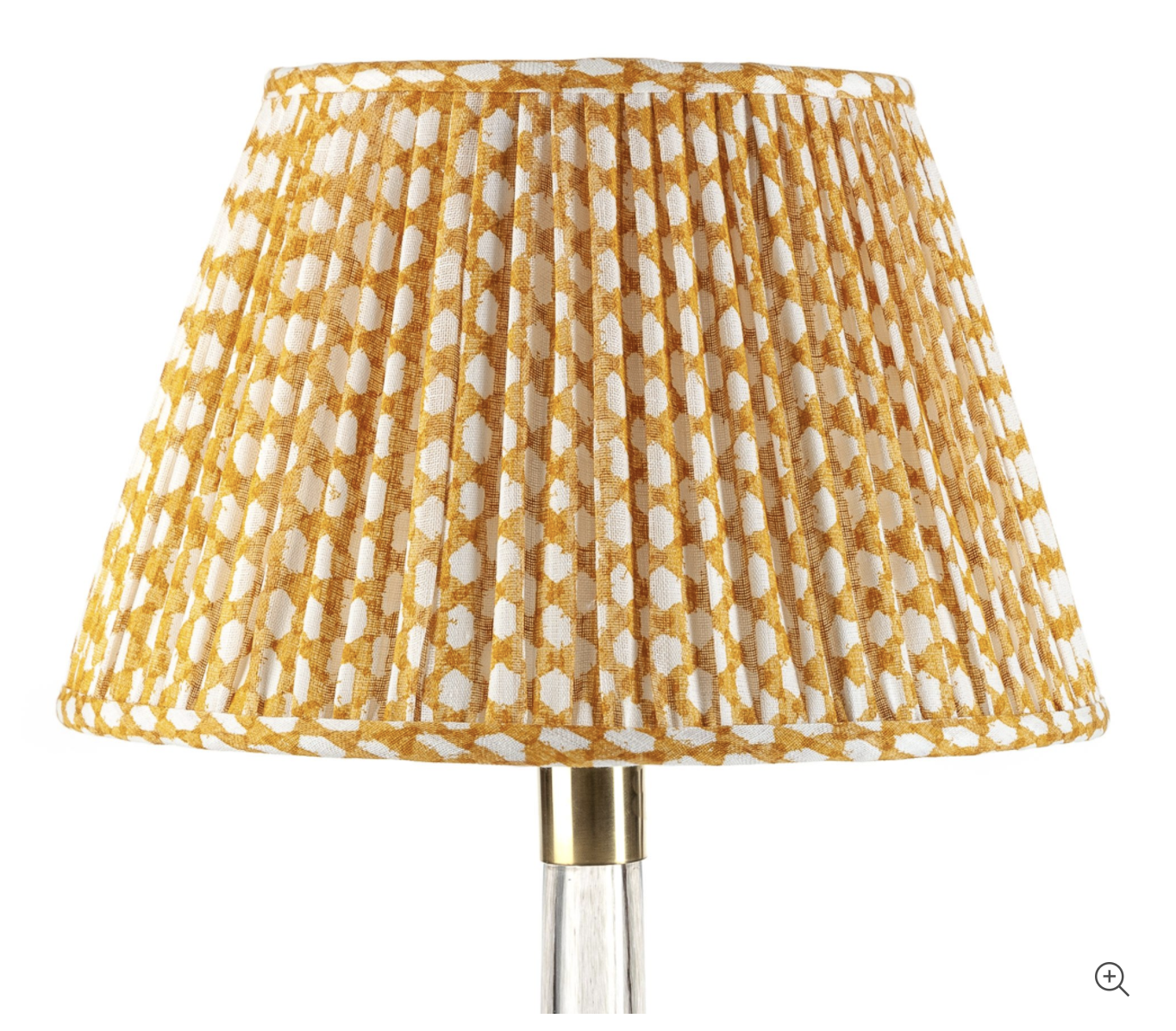 7. Our house seems to be overflowing with paper, art projects and school books to name a few. This cabinet from Howe's Caterpillar cabinet is a great option, combining a console table with storage. https://howelondon.com/shop/tambour-side-cabinet/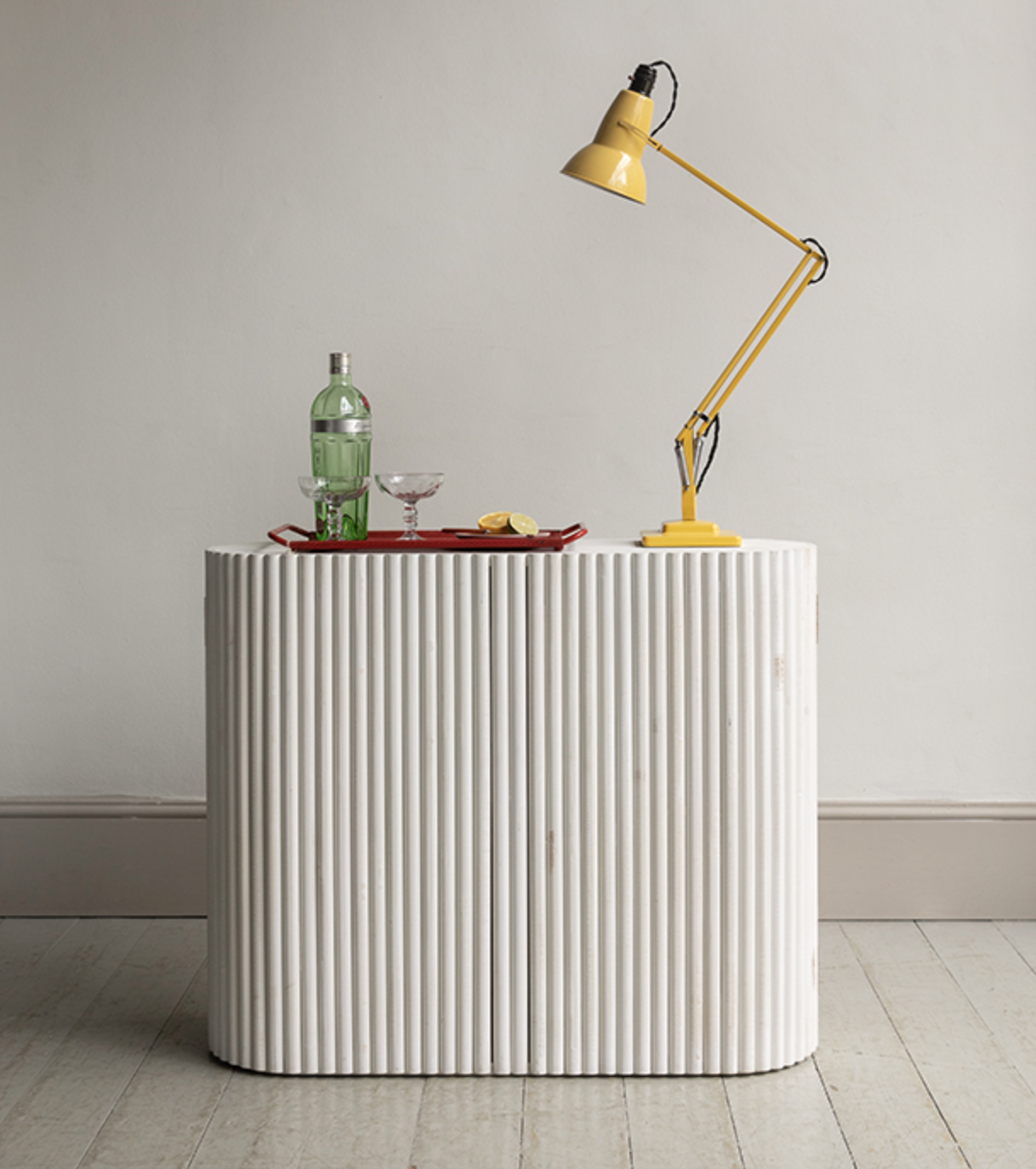 8.This Scalloped Planter will add joy to any plant. https://www.sophieconran.com/white-large-scalloped-planter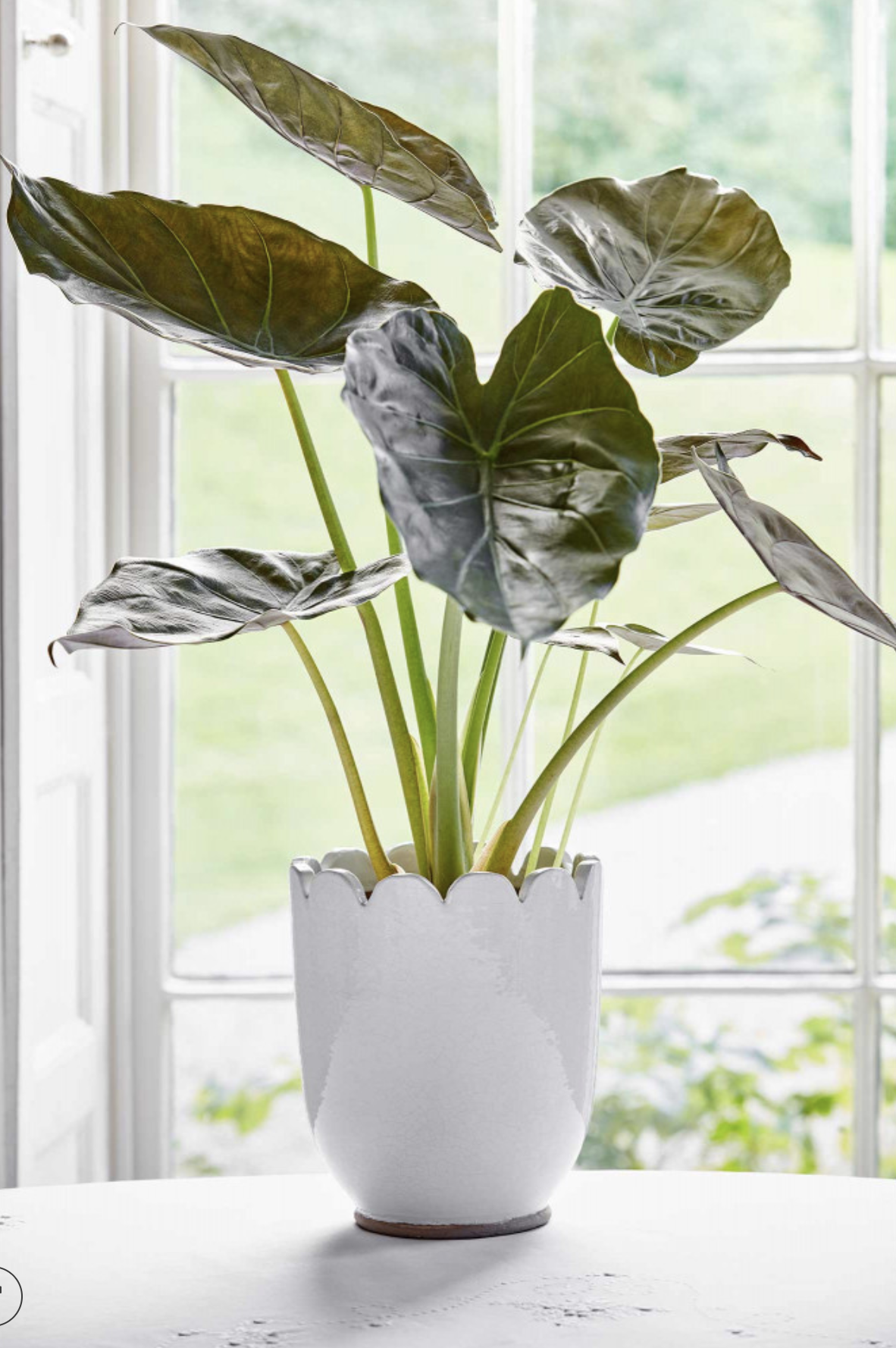 9. These colourful candles from Matilda Goad are a fun pop of colour during the day and create ambiance in the evening: https://matildagoad.com/collections/candles/products/green-candles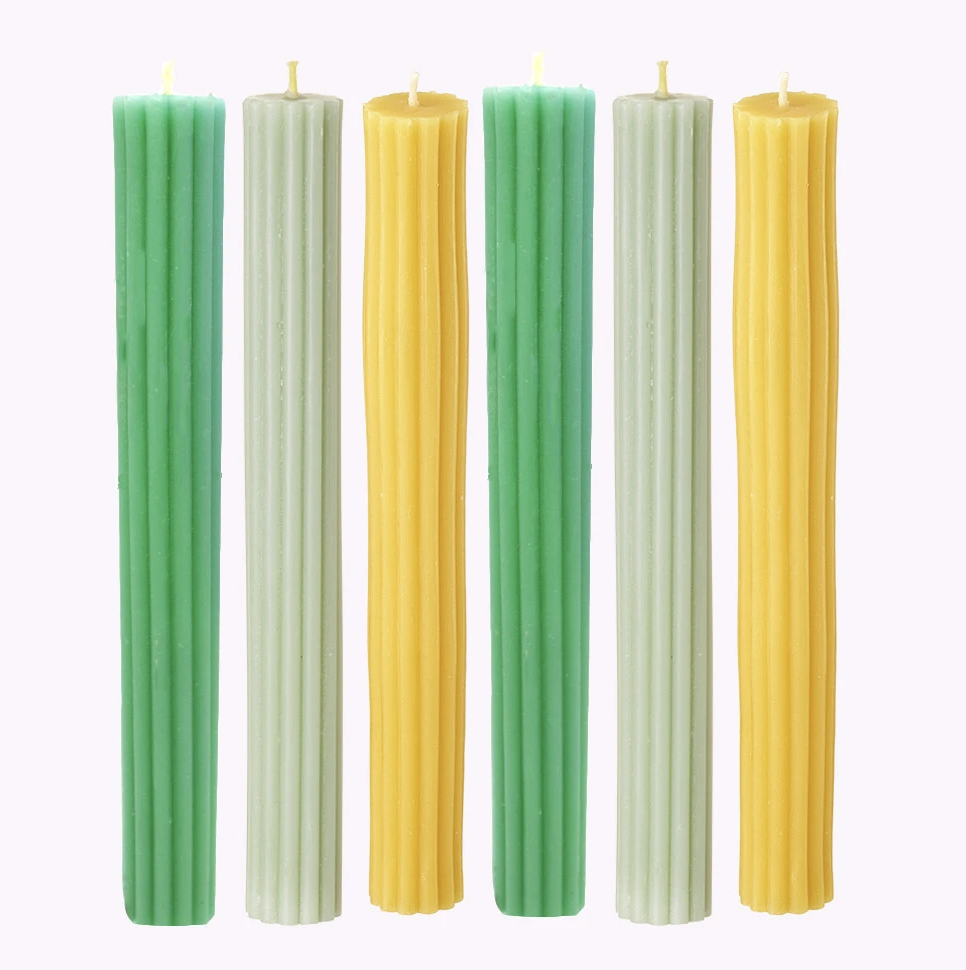 10. I love a coffee table with a shelf for books: https://www.vaughandesigns.com/furniture/tables/bridgehampton-coffee-table/FT0097.BR.GL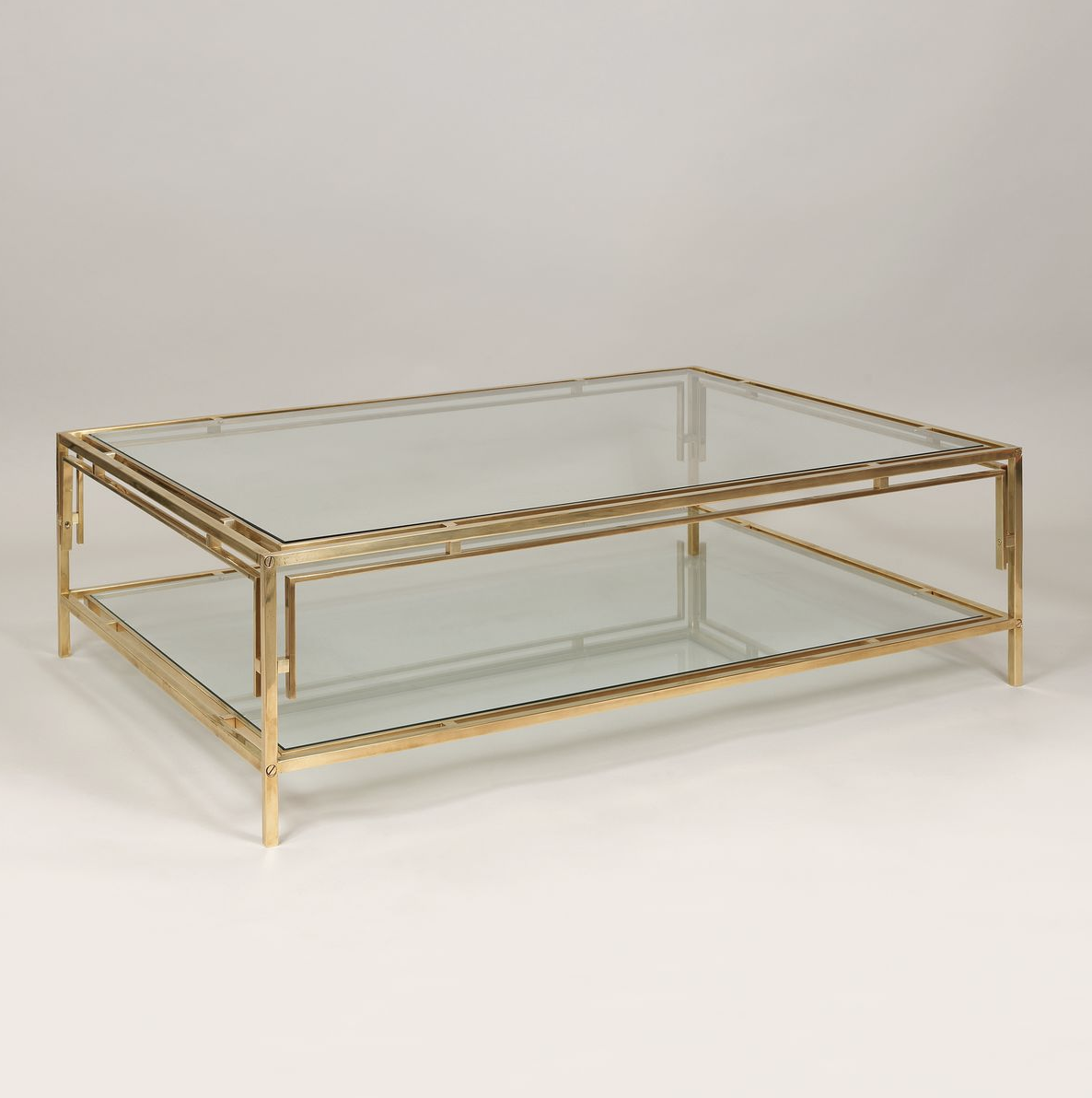 For Alexandra Langdon: http://www.alexandralangdon.co.uk/
To find your perfect interior designer: get in touch today!