In the second of our 3-part series we asked interior design studio, YAM, to pick their favourite 10 home accessories in a Scandinavian style. Functional, tactile, spare yet warm these accessories are sure to add depth and interest to your home:
+ Vase Nib by DBKD - This works nicely in a combination of sizes and colours. We like its elegance and simplicity: Link.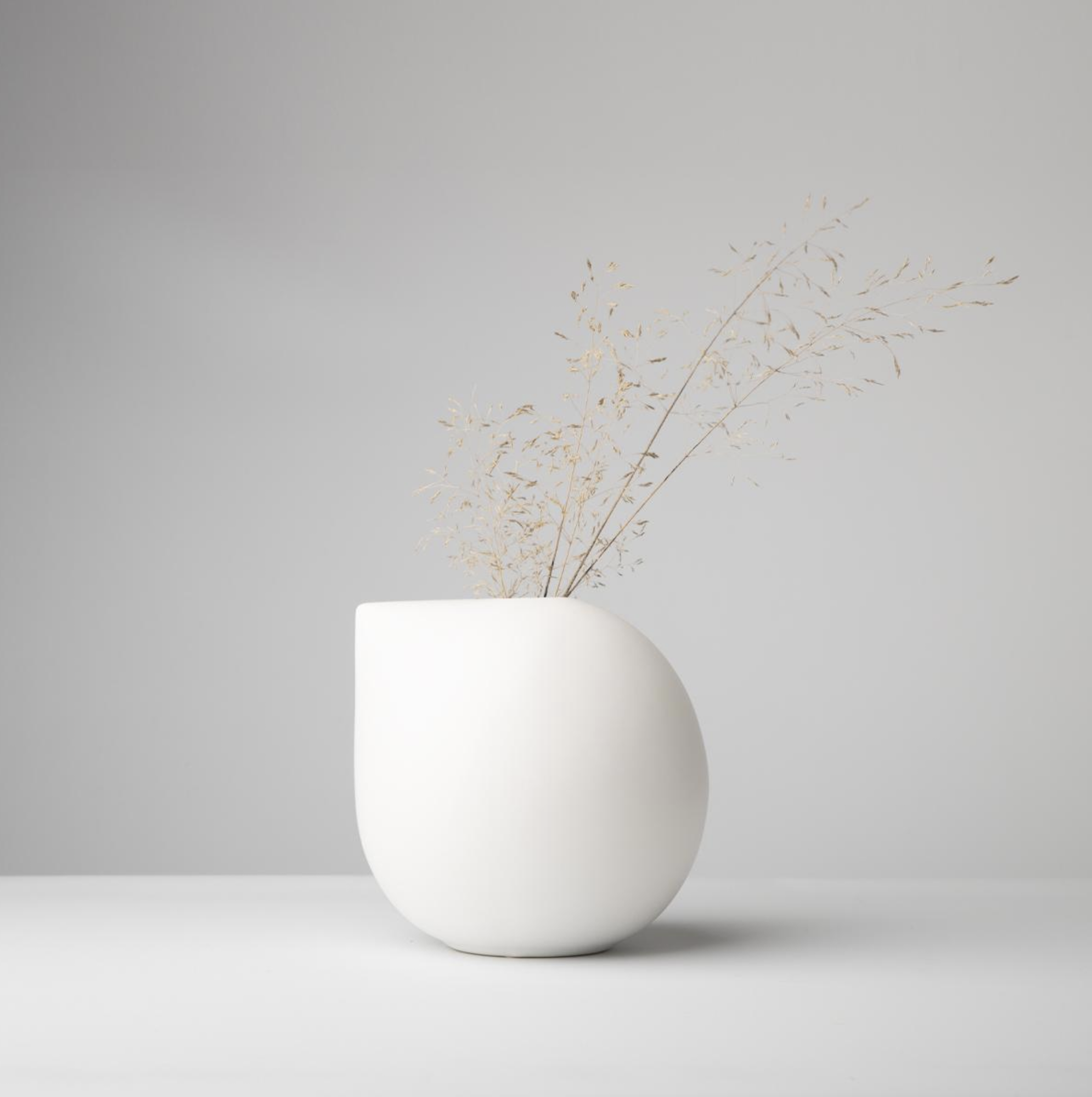 + Alabaster candle holders - These candle holders made of alabaster produce a unique, soft, warm light, and are a beautiful decorative item too. Link.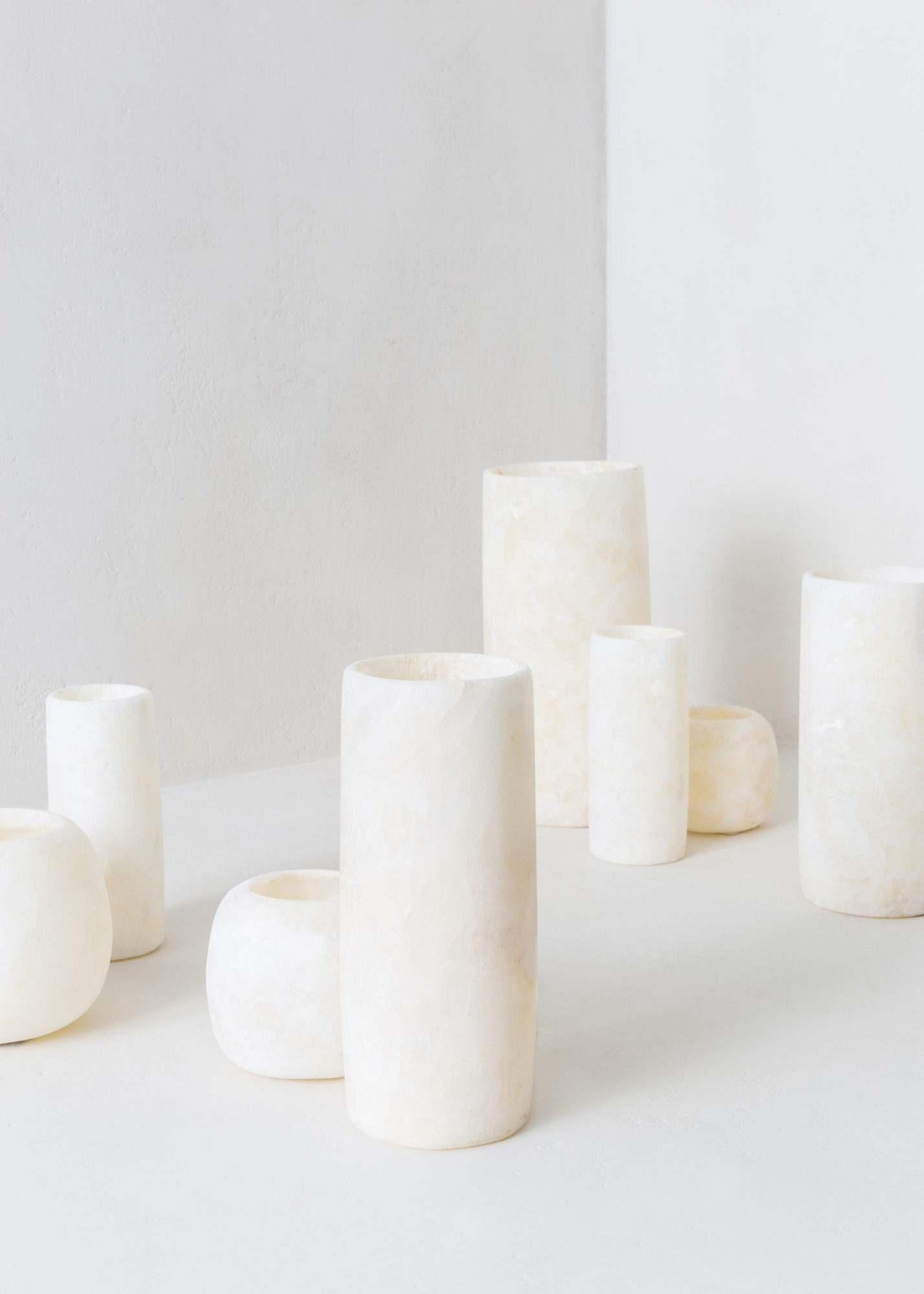 + Orb Watering Can from Ferm Living - It's beautiful and useful at the same time, and would look lovely as a display on the side too. Link.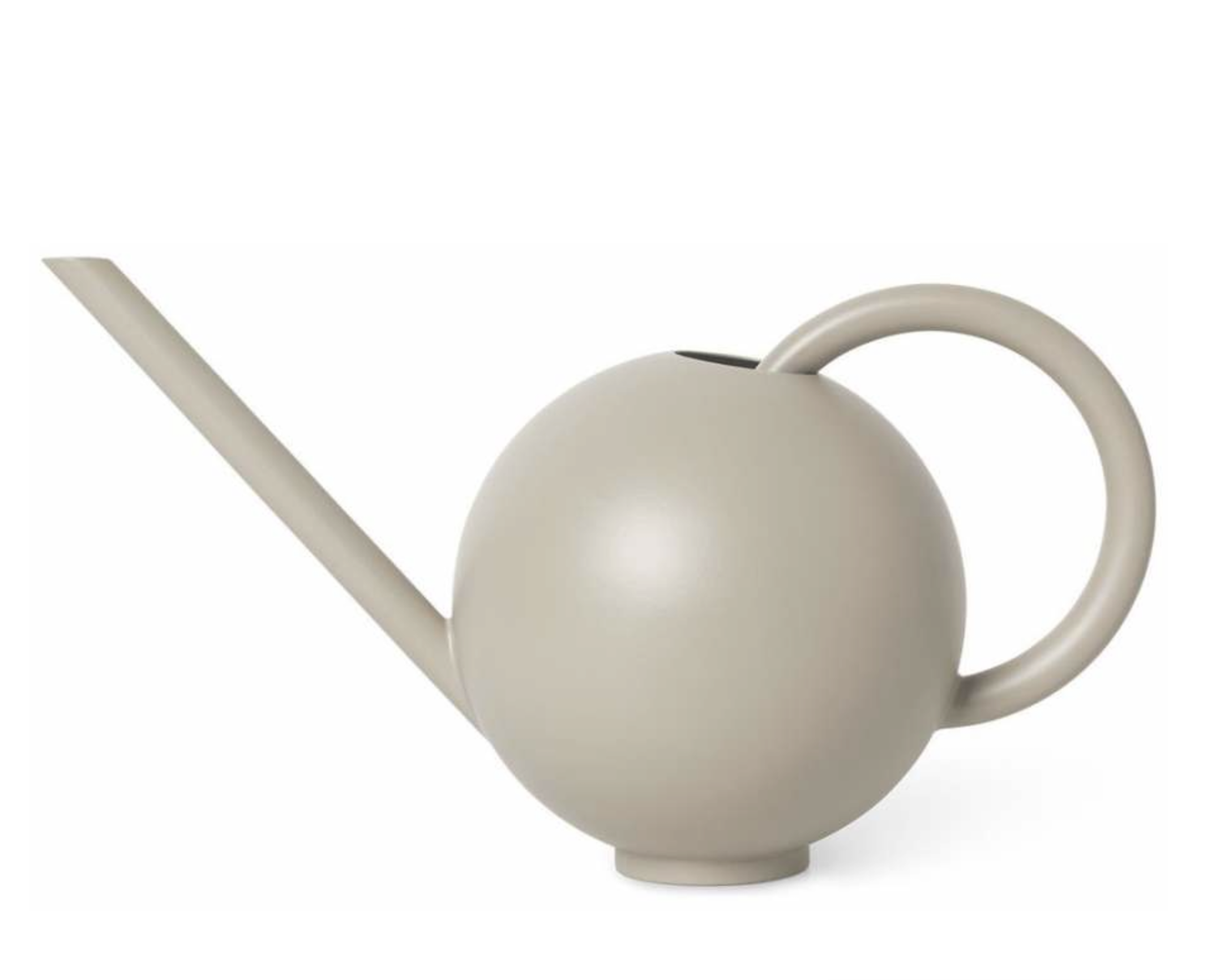 + Sphere Vase from 101 Copenhagen - This vase works nicely alone as a sculptural piece. Its texture means the light continues to alter its appearance, meaning it can work in any space. Link.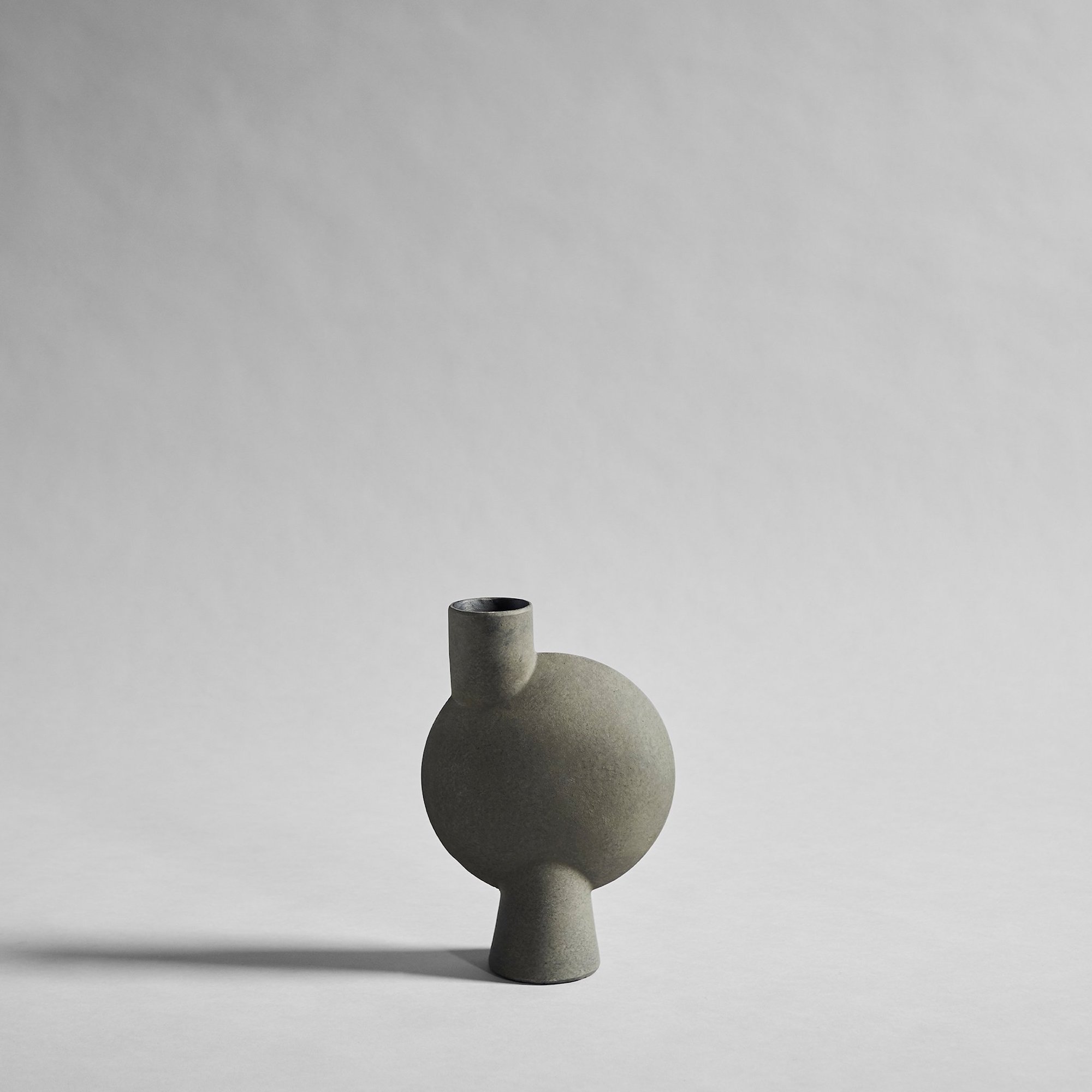 + Sculpture by Bronwen Grieves - This has a lovely texture and interesting form, it has personality about it which is very innocent and warm. Link.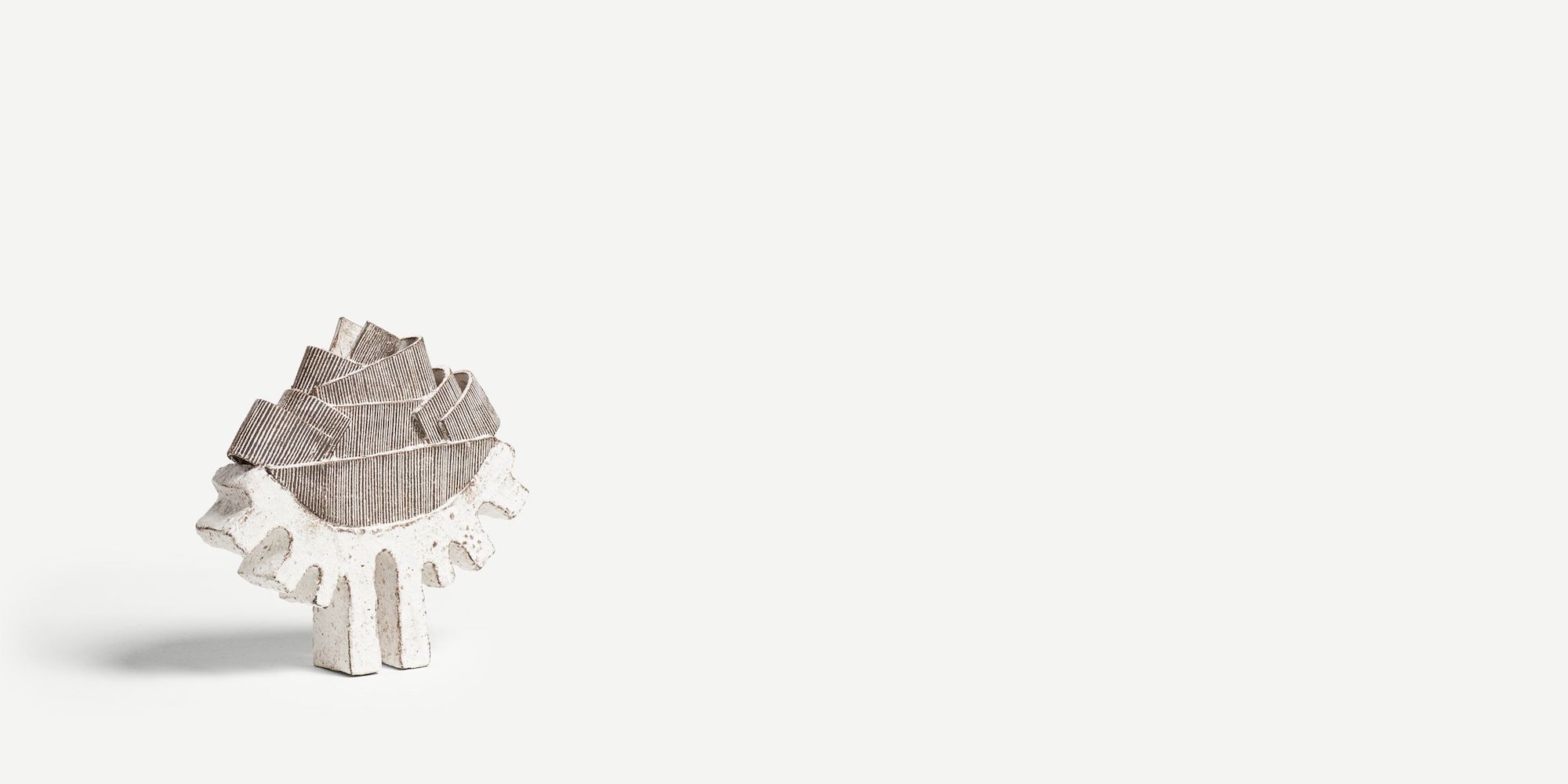 + Dried Pampas Grass - Great for a lovely display which will last for a long time. Adds softness to a room and looks amazing when combined with lovely vase. Link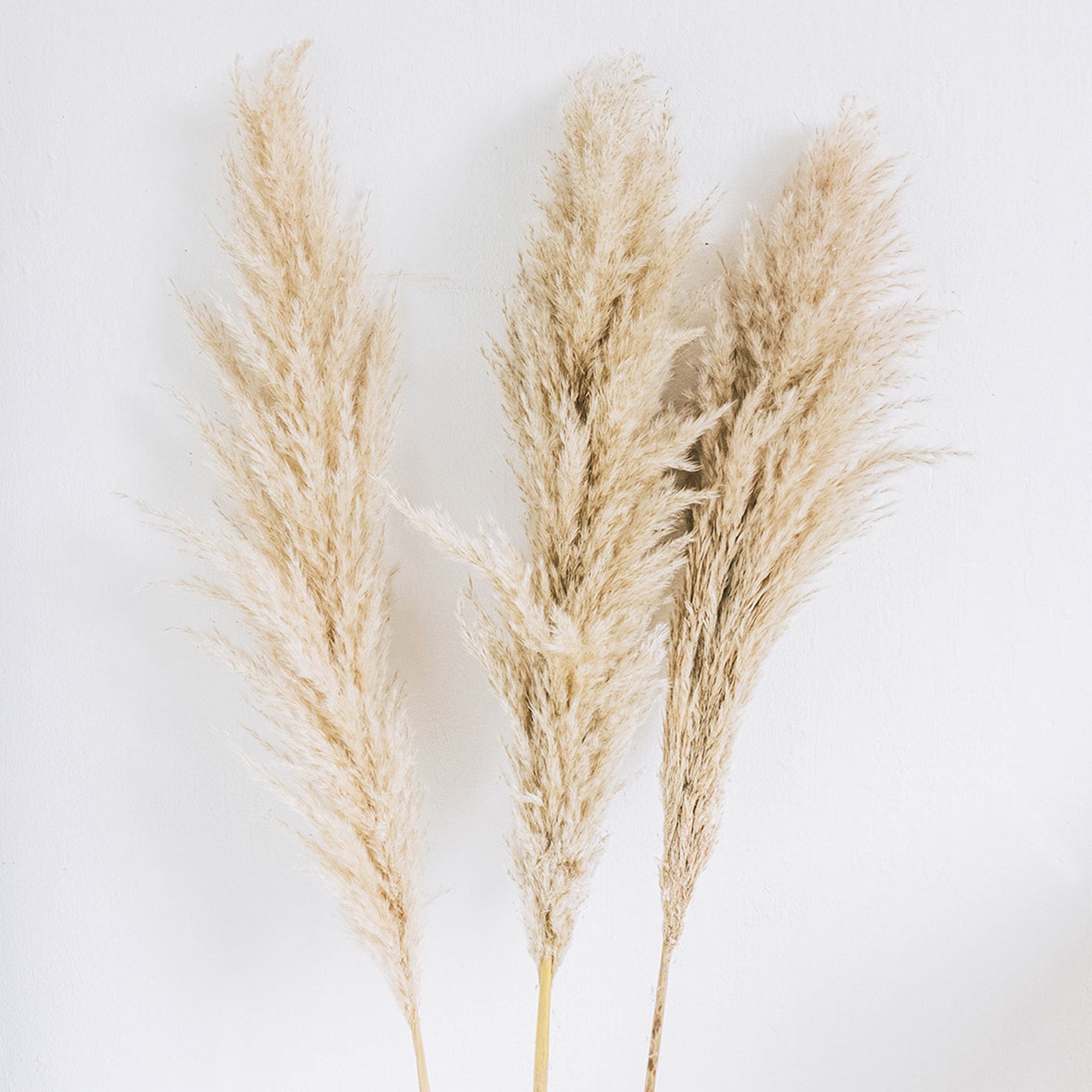 + Catherine Dix Ceramics Bottle - We like the roughness of it's texture combined with the softness of its shape. Link.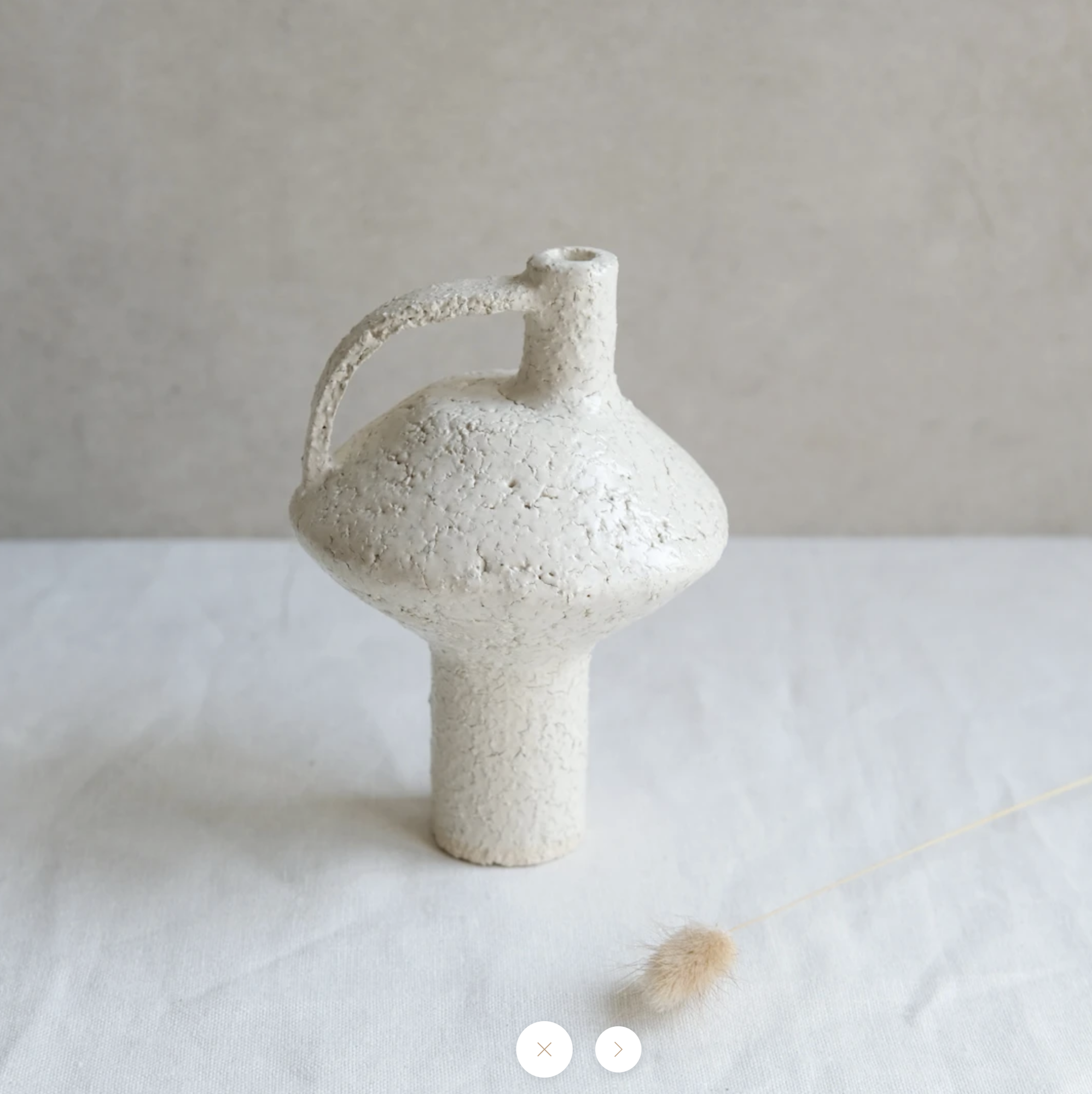 + Large Neutral Bowl by Jennifer Morris - Very simple and elegant, great for using as a fruit bowl. Link.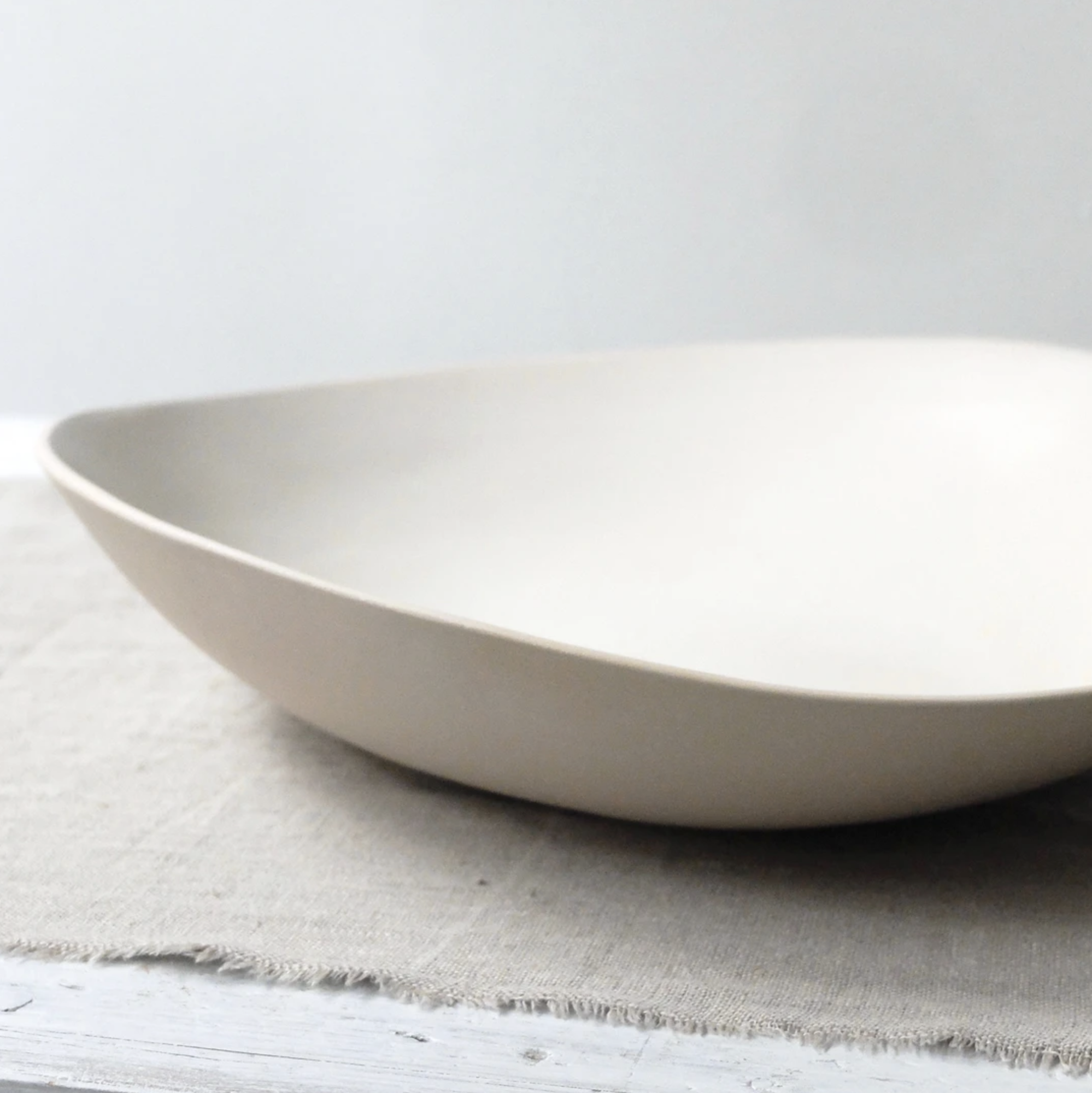 + Linen cushion - Nothing can beat the feel of a soft linen cushion when going to sleep! We really like to use natural and organic fabrics to soft and warm up a space. The website is Swedish but they ship to the UK. Link.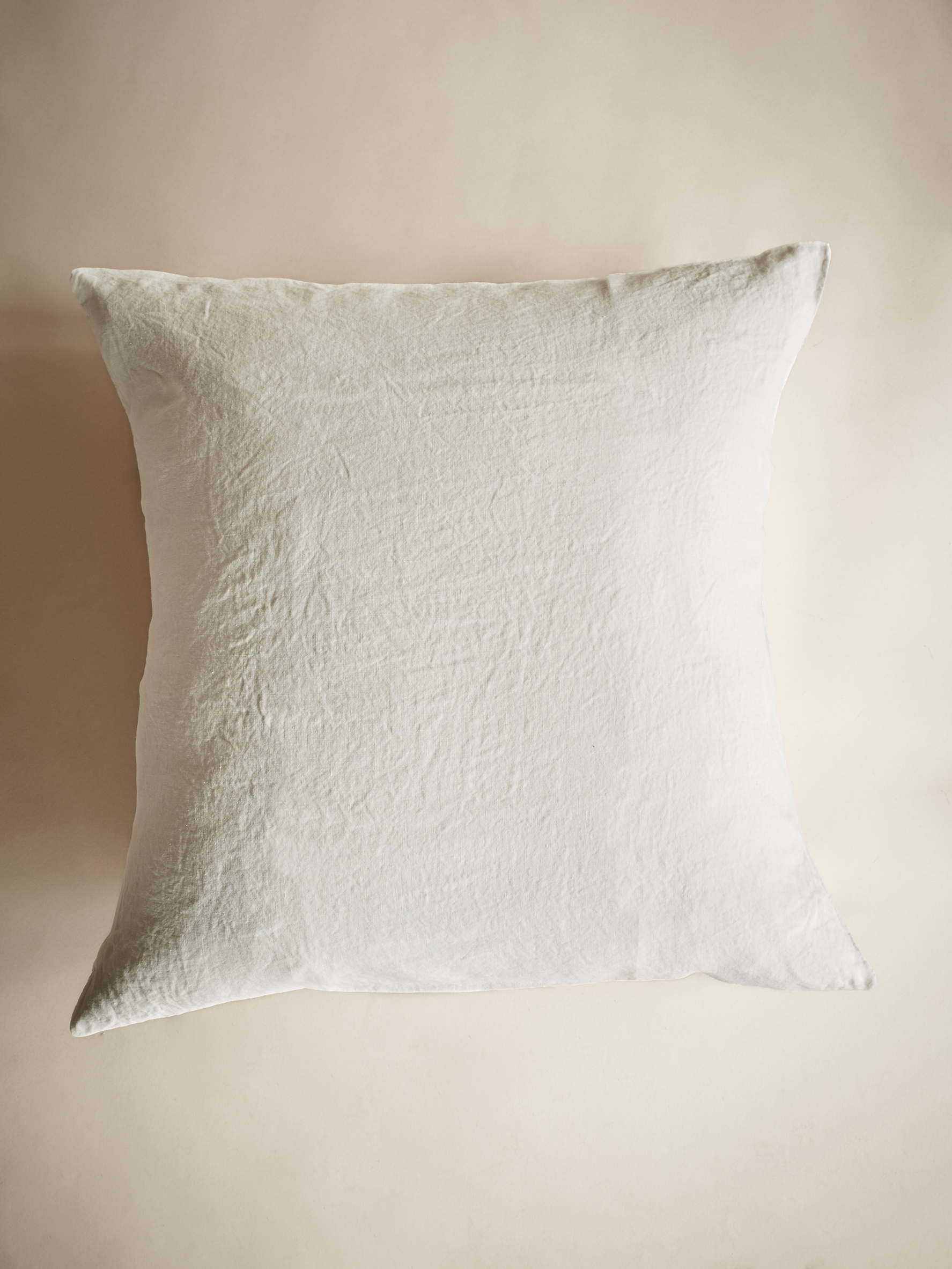 + Print by Julia Hallstrom Hjort - This print from a beautiful shop in Brighton adds subtle depth to a bare wall or would sit nicely on a shelf next to other accessories. Link.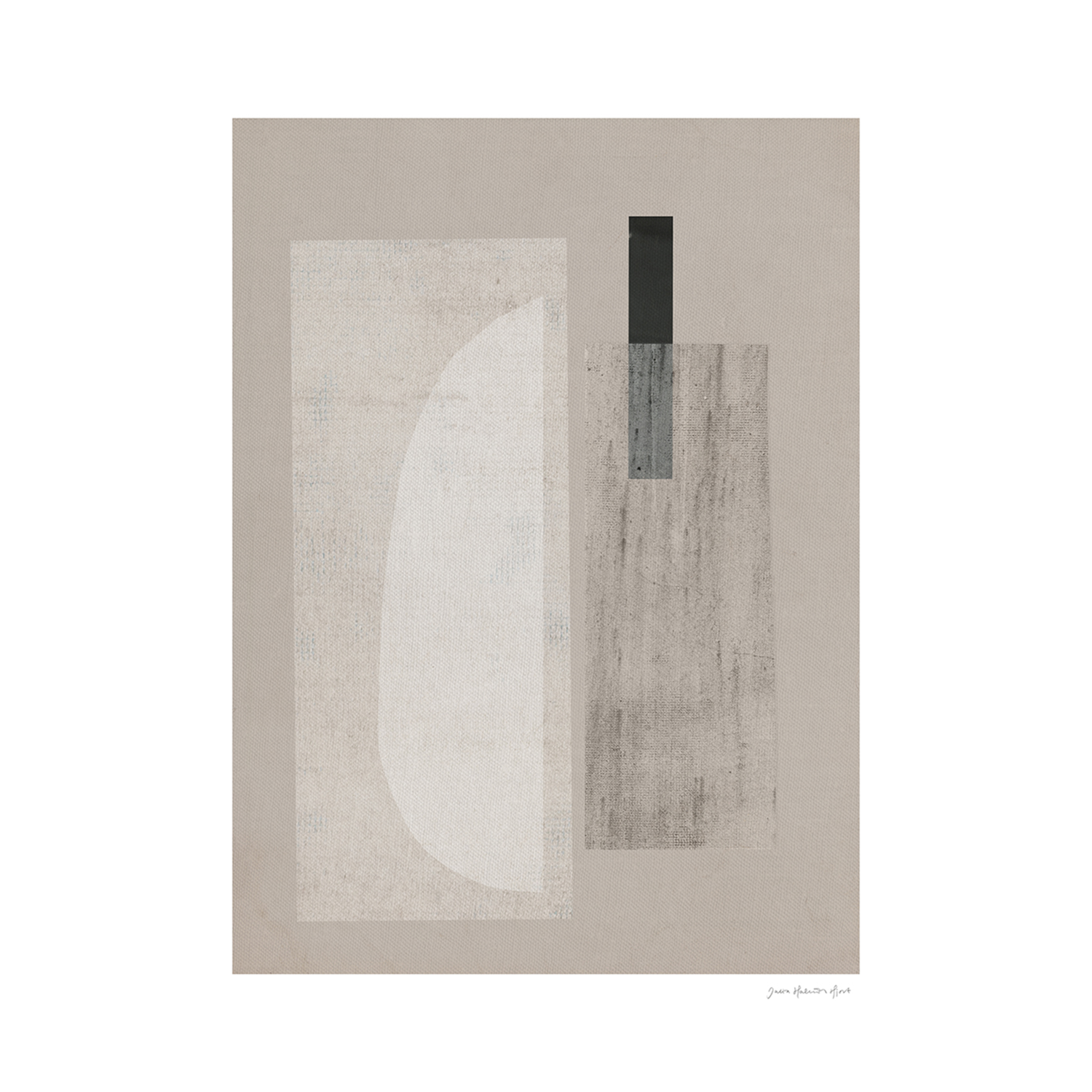 We've been lucky enough to work with YAM Studios for over 7 years now. They are an interior design studio dedicated to creating beautiful spaces for people to live in. YAM say: We love clean lines, limited pallets and natural textures - all of which drive our interior schemes and approach to design. The Scandinavian style is very much in keeping with our own aesthetic and a key inspiration for our work. We mainly work on full refurbishments and new residences, this gives us the opportunity to curate every aspect of the scheme for beautifully balanced, cohesive spaces.
To contact YAM Studios: https://www.yamstudios.com/
To find your perfect interior designer in s Scandi style: Get in touch!